I shop on the hight street, but I'm a fan of Internet shopping and even more a fan of finding things that are more unique. That's probably why I've bought quite a bit of stuff for the girls from Not on The High Street and the Great Little Trading Company. Now I've been introduced to Loubilou.
The Loubilou offering
The Loubilou ethos is about finding unique, quality-made children's items (clothing, toys and gifts) whilst at the same time supporting small independent sellers from all around the world.
My selections
The lower-priced items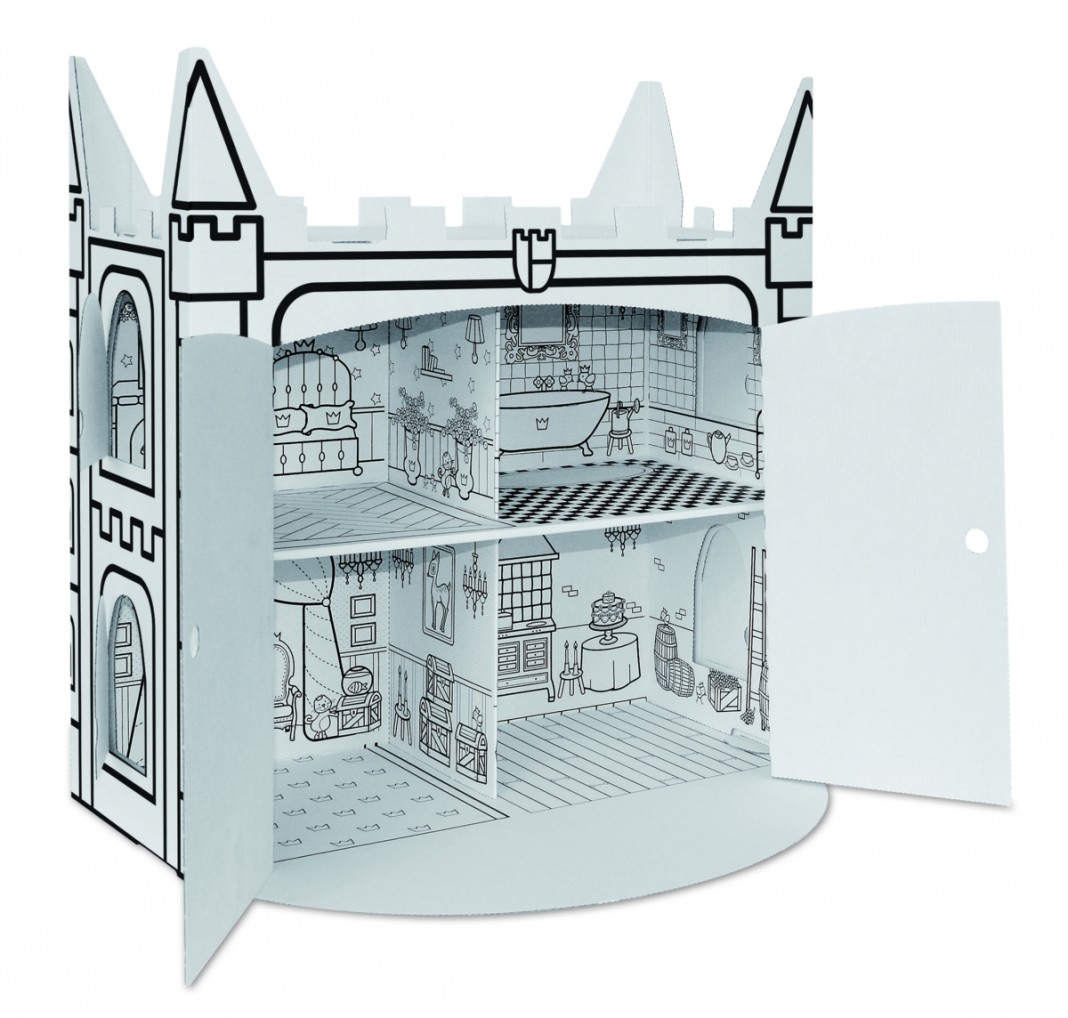 I think the Villa Carton Dollhouse (£8.56) is great. It has four rooms, and can be decorated both inside and out. My daughters, ranging from four to seven years' old, would absolutely love colouring this in and then constructing it. I think it's pretty gender neutral, but there is also the Villa Carton Castle, which has a real drawbridge.
ME TOO SHIRT I don't have any boys, but if I did, then this is the sort of stuff they'd be wearing. 100% cotton and currently the bargain price of £5.00 (reduced from £24.99). Sizes available are 12-18 months through to 3-4 years.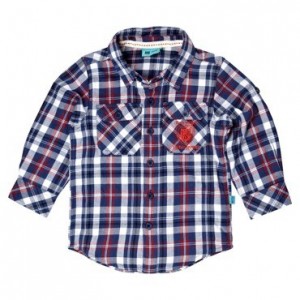 The mid-priced item
London Wall Stickers – £79.99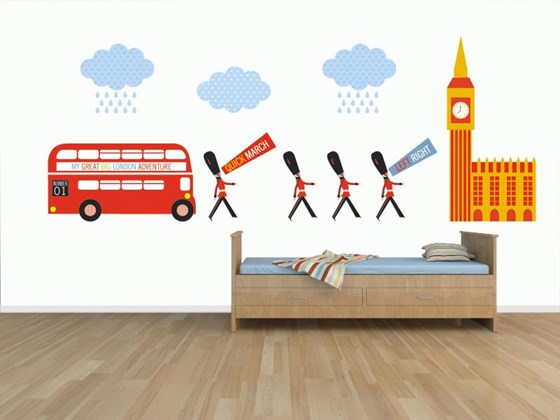 I've decorated all the girls' rooms with big motif stickers as they are a brilliant way to liven up the walls of a simply painted room. Being a proud Londoner, I particularly like these iconic matt vinyl stickers, which incorporate a London Bus (which can be personalised), soldiers and Big Ben.
The splurge items
The Hibba Classic Pine Personalised Toy Box (£345) is just beautiful. British made, one was gifted to Prince George for his Christening. Each box can be personalised with your child's name. What a wonderful keepsake.
Kids retro modern table and chair set – This is also right up my street. I'd actually love an adult version as it's a design classic with lovely clean lines. It comes in a number of chair/table colour combinations. £298.00 (reduced from £348.00).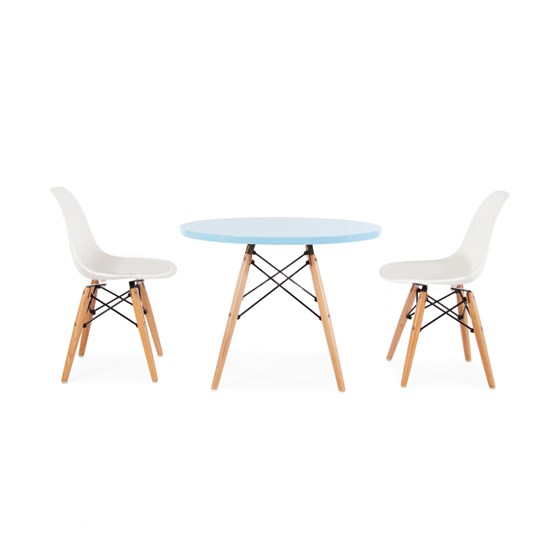 View the whole range here. If you enter the code P-SOCIAL at the checkout you will receive a 10% discount on any orders.