The school summer hols are in full swing, so here's a round up of all The Parent Social's posts about family holidays…
7 Tips for Getting the Most out of Family Holidays
Sometimes it's difficult to properly unwind on holiday. Here's my piece for Teletext Holidays about making family holidays as harmonious as possible.
Travelling with kids – the ultimate ticklist
From Polaroid and underwater cameras to board games, night lights and a familiar cuddly toy or blanket, here's the ticklist you might not have considered for your family holidays. Here's the list.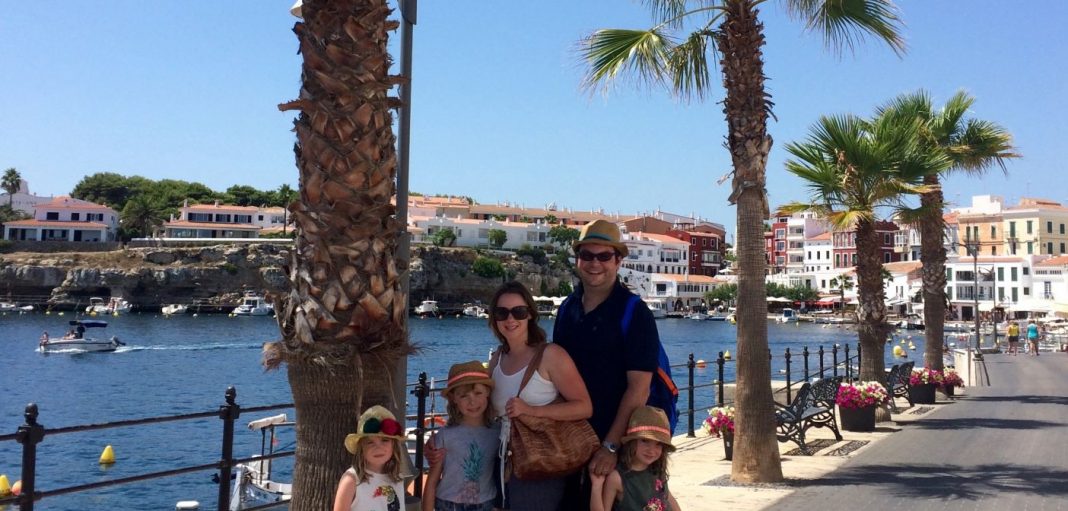 Where to go on Family Holidays
Venice doesn't immediately spring to mind when you think of holidays with the kids. However, we had a fantastic half-term break in this amazing city. Our children loved it and easily coped with all the walking. Read more about the best places to eat and best things to do as well as our top tips: A Family Break to Venice
Seven European cities that families looking to broaden their travel horizons should consider. Read Staycity Aparthotels guest post here: Child-friendly City Break: Top Euro Locations
Paris was a big hit with our three. We did all of the main tourist attractions and took a boat down the Seine. We then moved on to Disneyland Paris. Read my top tips here: Top tips for Disneyland Paris
We've also visited quite a few places in Devon, Cornwall and Dorset for staycations. Read A Great British Family Holiday and my diary post for more about Devon and Cornwall. We also got to stay at family-friendly hotel Knoll House. Here's my review.
Tips for travelling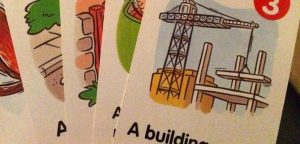 Then we get onto travelling. Here are some great games for long car journeys. Sunshine.co.uk did a great guest post on how to keep kids entertained during long haul travel. Read it here.
Enjoy the holidays whatever you're doing!