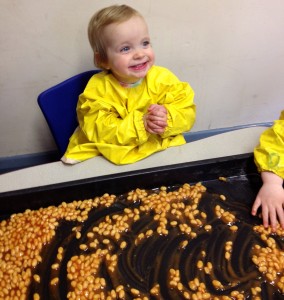 Kate, who's mum to a 3-year-old and a 1-year-old, feels guilty because her kids don't do any activities.
I appreciate how daunting it would be to have an endless schedule of formal activities such as football practice, ballet lessons, swimming classes and the like; and especially so with a younger child to keep occupied as well. However it doesn't have to be like this.
I've been invited by Wriggly Rascals to guest blog about what I do, and the groups I go to, to keep my children well entertained, stimulated and sociable without the head-spinning timetable. Read my full post here.
About Wriggly Rascals
Wriggly Rascals was set up by Shona Motherwell, a frustrated mum of twins, Mhairi and Archie, to get mums together to share pregnancy, baby and toddler advice via quick surveys to get the facts about what other mums do. Our mums pass on loads of great tips to mums who have asked for help. If you would like some advice, get in touch at www.wrigglyrascals.com